By Juliet Kallen
As some of you may know, Stephen Hillenburg, the creator of Spongebob Squarepants, graduated from Humboldt State University in 1984 as a Marine Biology major and Art minor. Rumors have circulated that a lot of the settings in the show were inspired by his time in Humboldt County. I cannot confirm of these to be true, but let's take a speculative tour of the most famous spots: 
The Krusty Krab:The Krusty Krab is rumored to be inspired by Stars Burgers, located on G Street in Arcata. Where it gets grim though, is the fact that the fictitious restaurant is designed after a lobster trap. Poor Mr. K! The nautical flags on the front of the building unfortunately do not mean anything.

 

2. The Chum Bucket: 

The Chum Bucket is rumored to be inspired by Toni's 24 Hour Restaurant in Arcata. Toni's has much better customer service than Plankton!

3. Sandy's Tree Dome:Sandy's Treedome is said to be inspired from the HSU greenhouse! If you haven't already been inside, they offer scheduled tours! Contact Brianne Lee at bms561@humboldt.edu for more information. 

4. The Goo Lagoon:I believe that the Goo Lagoon was inspired by Big Lagoon here in Humboldt County. Big Lagoon State Park is open and a wonderful space to hang out and go kayaking/paddle boarding!
5. Makeout Reef: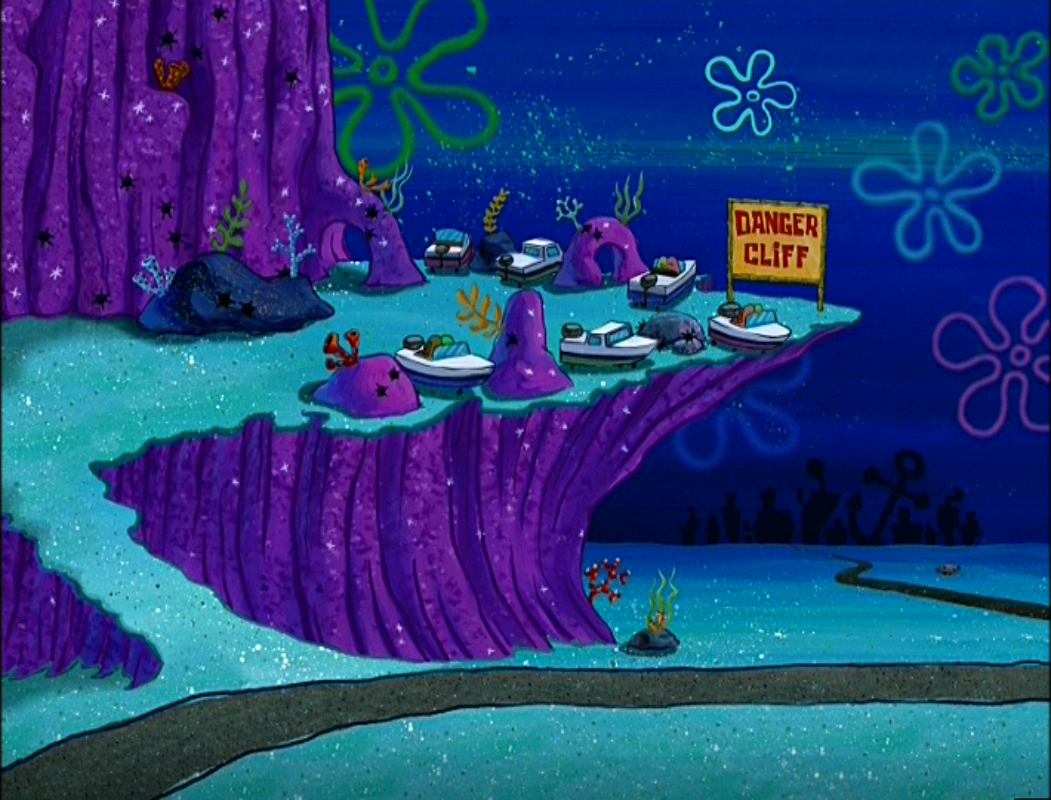 This is complete speculation on my part, but I believe that Makeout Reef is based on Scenic Drive in Trinidad, particularly Luffenholtz beach & lookout. If you haven't checked out that area, I highly recommend! Not only is it gorgeous, but it has great (but steep) beaches for tide pooling, surfing, and you guessed it, making out.
6. Patrick Star
Spongebob's BFF is rumored to be named after Patrick's Point State Park in Trinidad. The park is still open, please wear a mask and social distance while visiting!
7. Jellyfish Fields: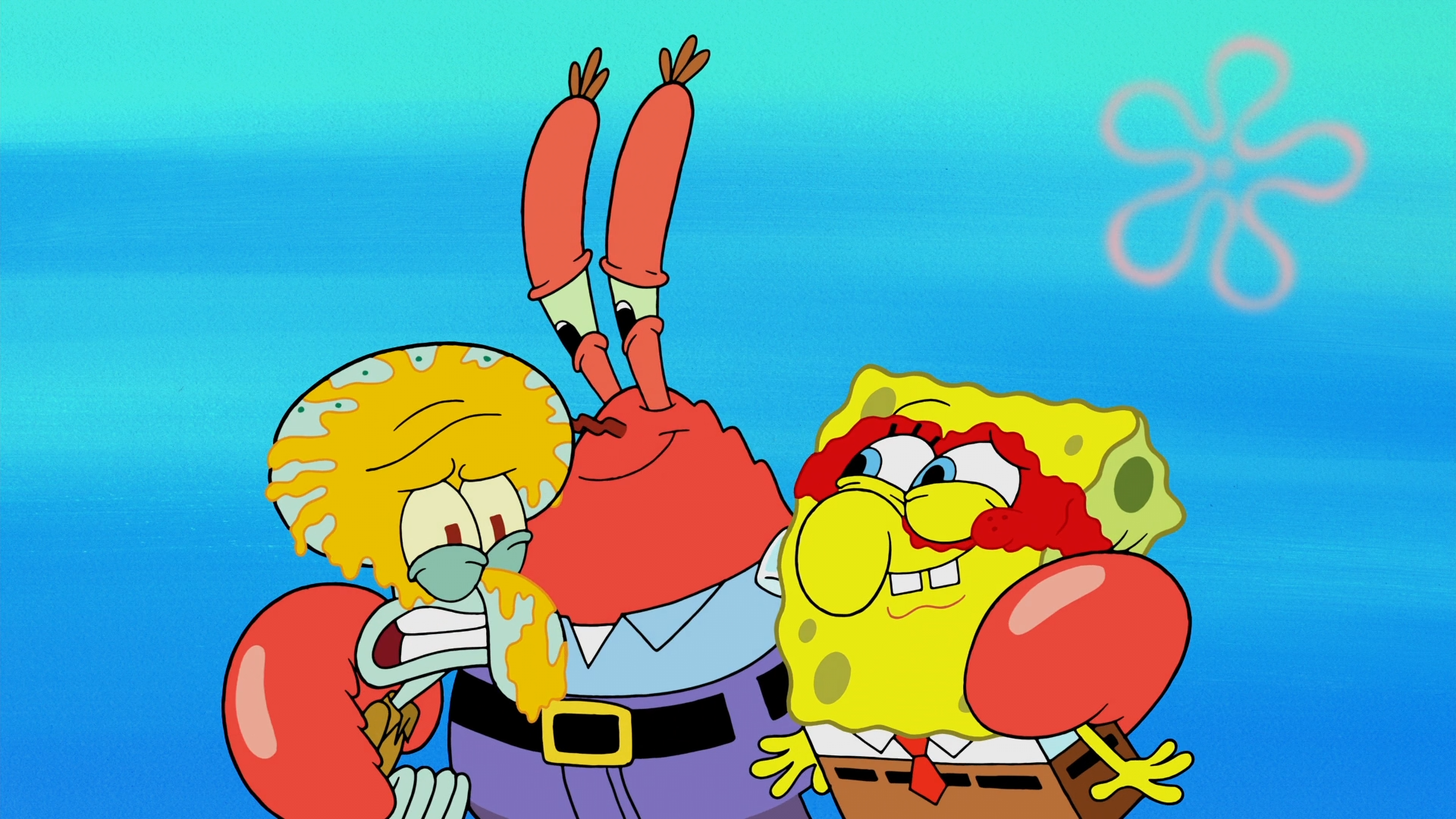 Again, this is complete speculation on my part, but Jellyfish Fields could be inspired by the farms in the Arcata Bottoms!
8. Houses of Bikini Bottom:
A lot of the houses in Bikini Bottom are car mufflers! While this pollutant is very common worldwide, Trinidad Harbor is filled with engine blocks and other man-made chunks of metal that boats use as moorings. Could Bikini Bottom be Trinidad?